Ashley Smith, Asst. Coach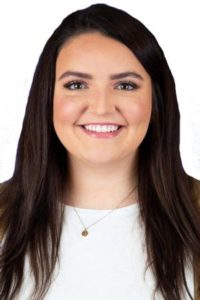 Smith just finished her first season as Assistant Coach at Rollins College.  As a collegiate player, Smith played at St. Johns River State College and Columbus State University. She was an Academic All-American at St. Johns River State College, where she ranked 8th in school history in kills when she graduated. After college, she spent several years coaching at the high school and club level.
Austin Bohne, Asst. Coach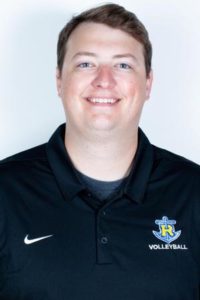 Bohne joined the Rollins College coaching staff prior to the 2021 season.  He has been coaching competitive club volleyball teams for the last nine years as well as having experience coaching both girls' and boys' high school teams. He also spent time coaching both the men's and women's club teams at UCF where he helped the men finish in the top 16 in Division I and the women win multiple tournament championships.